It is recommended that any chimney used on a regular basis be cleaned annually by a certified professional.
About Chimney Sweeping
Chimney sweeping is an integral part of maintaining an efficient wood burning system. Keeping the chimney clean not only requires burning the correct wood at the appropriate temperature, but also removing the inevitable ash and creosote deposits that accumulate. There are several other reasons to sweep your chimney on an annual basis.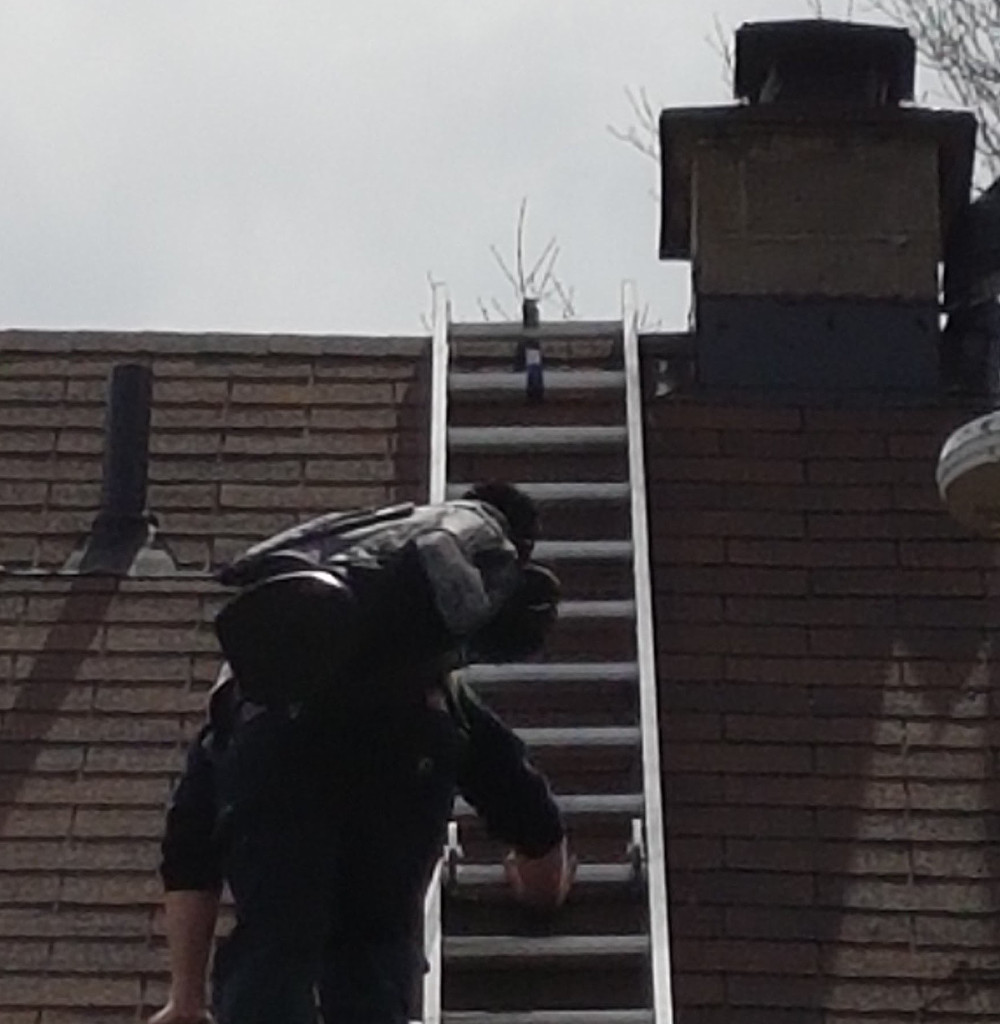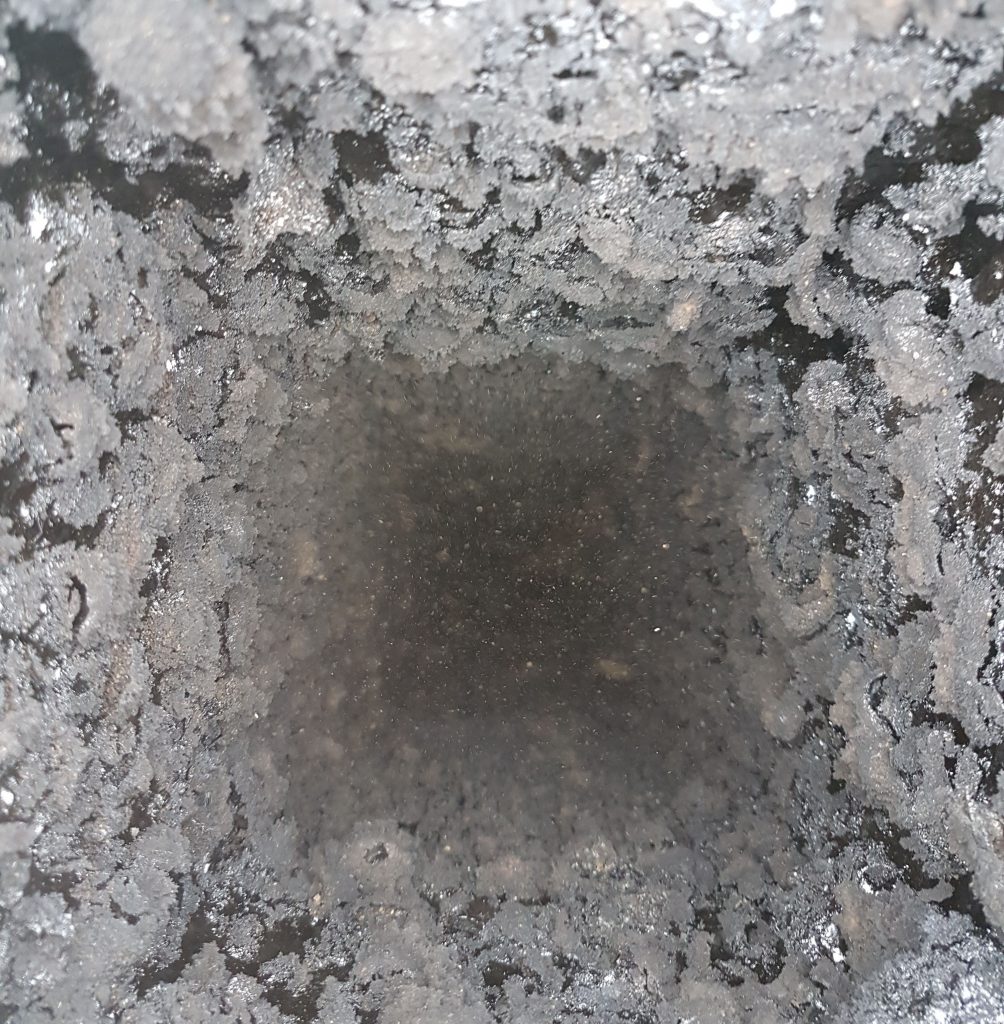 Verification of a properly maintained appliance and venting.
To ensure buildup of creosote does not create corrosion.
To verify there are no blockages.
To reduce the chance of odor caused by downdraft.
Many insurance policies require annual sweeping by a professional.
What is included in a cleaning?
A Chimney Specialist provides an efficient cleaning experience.  We use several containment methods to minimize any chance of spillage from pipe removal or an open fireplace. Our triple filtered vacuum removes the deposits while expelling clean air, there is very minimal chance of contamination into the home. After reassembly, the surrounding area and floor pad will then also be cleaned and vacuumed. All deposits are taken away upon departure.
Basic overview of system, with feedback to customer. ie. firebrick or gasket.
Chimney swept with professional grade brush.
Interior pipes swept and cleaned.
Hepa-filtered removal of creosote deposits from entire system.
Cleaning of appliance and firebox. (glass, ash removal, baffle)
Vacuuming
Our pricing for the 2018-19 season is $176.99+tax for wood stoves, pellet stoves or fireplaces, and $200.00+tax for furnaces.